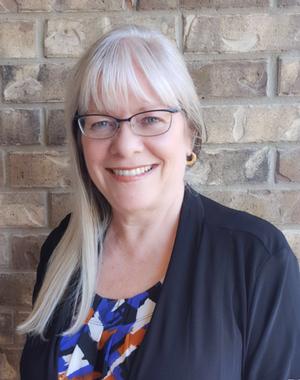 Administrative Assistant
Janice Johnson is the Administrative Assistant at Chisholm Trail Financial Group. She joined the group in the fall of 2017. She is dedicated in fostering personal and professional relationships with the clients and their families.
Janice is a retired educator of thirty-five years and holds a BS in Education and Psychology; along with an MS in Gifted/Talented Education and an MS in Earth Sciences. She is married to Reid and they have two children.
She enjoys sewing for charity, crocheting, hiking and camping, and spending time with her family.
Phone
512.671.7526 ext 100