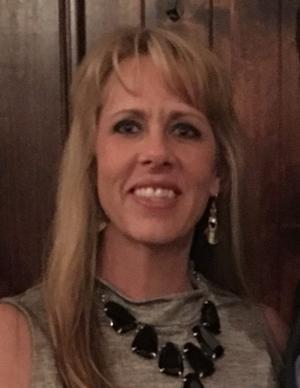 Office Manager
I have been the Office Manager for Chisholm Trail Financial for over 11 years.  My role has changed many times over the years to meet the needs and growth of our firm.  I am currently responsible for processing new business and helping with customer service among many other things. 
I was born and raised in Michigan and came to Texas almost 24 years ago with my husband, Mark.  He just celebrated his 30th anniversary working for Applied Materials.  We have a son, Matthew, who is graduating from Texas Tech this Spring and a daughter, Sydney, who plays soccer for Texas State. 
I enjoy spending time with my family, working out, biking, reading, crafting, volunteering, and just being busy, in general.  I also enjoy my time spent working at Chisholm Trail as I am proud of the work we do with our clients and our community.  This has made the 11 years go by very quickly!
Phone
512-671-7526 ext.102