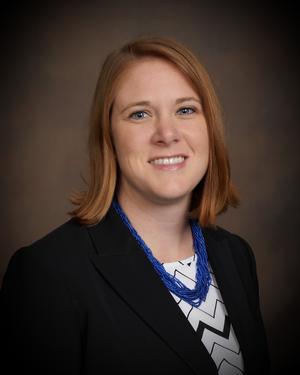 Financial Professional
BUSINESS PHILOSOPHY
My mission is to assist my clients in realizing
and achieving their personal financial goals
through quality financial advice and education.
I am committed to creating a personal experience
for clients while being an advocate and resource
for them.
PRODUCTS AND SERVICES
•  Fixed and Variable Annuities
•  Charitable Giving Strategies
•  Disability Income Insurance
•  Estate Conservation Strategies
•  Education Funding Strategies
•  Wealth Management Strategies   
•  IRA Consolidation/Rollovers
•  Long-Term Care Insurance
•  Mortgage Protection (funded by life insurance and disability income insurance)
•  Lump Sum Pension Distribution
•  Pension Payout Alternatives
•  Pension Transfer/Rollovers
•  Mutual Funds
•  Tax Sheltered Annuities, 403(b) Plans
•  Term Insurance
•  Universal Life
•  Variable Universal Life Insurance
•  Whole Life Insurance
QUALIFICATIONS
•  Licensed to sell Life Insurance in Texas
•  Registered Representative of Lincoln Financial Securities
•  BS, University of North Texas
•  MBA, Texas State University
PERSONAL
•  Born in Houston, Texas
•  Austin Area Resident 6 years
•  Hobbies: Travel, Snowboarding, Hiking, Swimming, Kayaking and Irish Step Dancing
Investments and advisory services offered through representatives of Lincoln Financial Securities Corporation, Member SIPC.
Lincoln Financial Securities and Chisholm Trail Financial Group are not affiliated. Not all services are offered through Lincoln Financial Securities.
LFS-1927021-101917
Phone
512-671-7526 ext 110